hello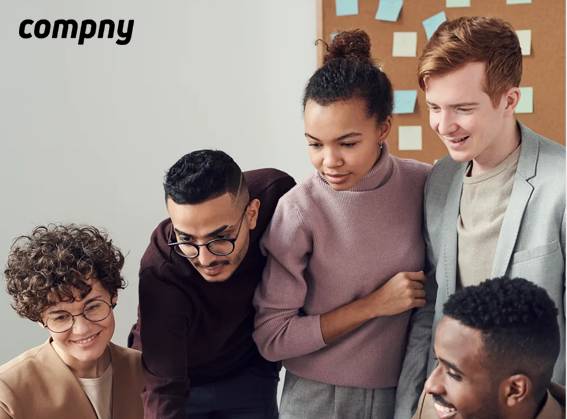 Address
4243C Dundas Street West Unit # 31 Etobicoke, ON M8X 1Y3 Canada
How can we help?
We are a Toronto digital marketing agency providing a comprehensive range of digital services. We would love to help you out.
Please leave your query and related information below. Expect a revert soon.
DO YOU WANT MORE TRAFFIC & REVENUE ONLINE?
We at Compny are Strongly Determined To Make A Business In Toronto Successful. Our Only Question is Will it be Yours?
Still Looking for More
Explore Our Resource Centre
We are digital pioneers, exploring the far reaches of online marketing possibilities.
We provide nothing less than the BEST.