99.7%

Satisfied Customers
5000+

Website Development Projects
500+

Website Conversions
67mil+

Visitors that have seen our designs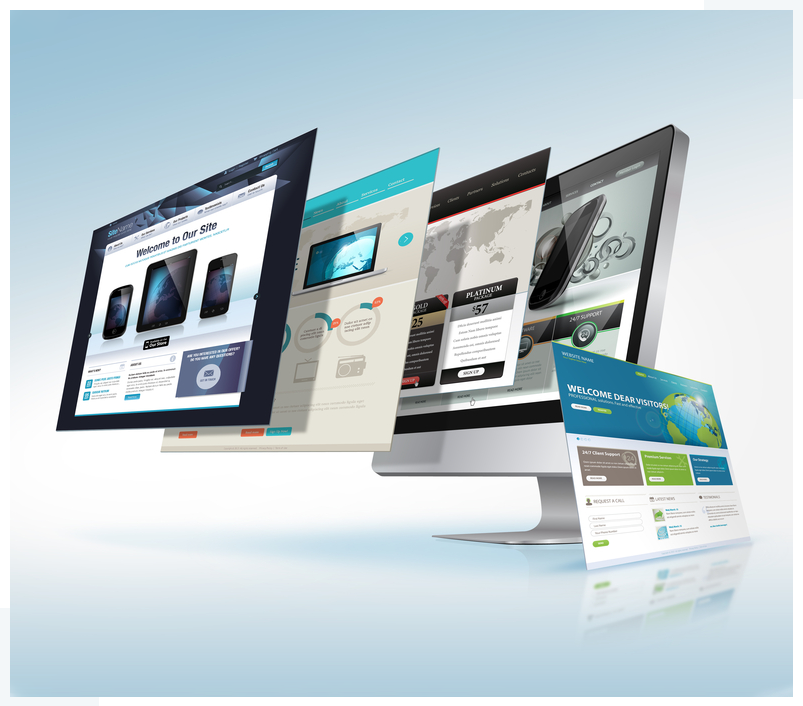 A Professional Web Development Toronto Company!
Compny is an established Website Development Company in Toronto with ultimate expertise in developing bespoke websites. Our professional work stretches to WordPress, Magento, and WooCommerce with an assurance of delivering the best results. Whether it's app development or website development, our innovative developers are ready to offer high-quality results.
Since the modern business era is characterized by business rivalry, we bet that you need a digital company that fulfils your business needs. Our web developers are determined and experienced in producing alluring websites with great functionality. Whether simple or complex websites, integration solutions, CMS, or responsive E-commerce designs, our developers possess the potential of altering your web experience.

Compny's Website Development Procedure
Consultation & Planning
Compny undertakes a wide range of web development projects in various sectors. We follow a systematic procedure designed to help us understand client needs to offer the right website solutions. As a professional agency, an initial consultation is necessary where you communicate your website needs. Here, we will identify your goals, strengths and online opportunities. We then embark on the planning phase to discover different elements and implement them effectively for your project.
Website Development
This is a crucial phase of every project as our team works to surpass clients' and end-user expectations. Here, we integrate different web elements to create a brand new website for optimum performance. We are experts in crafting custom web designs that facilitate business activities online and, at the same time, shed away the competition. Whichever concern you may have, we consider it and integrate it into our professional ideas for a desirable outcome.
Testing
We ensure that the website is characterized by optimal functionality during the phase of testing & quality control. Besides, every element should work best for mobile and desktop users. Primary concerns include; SEO friendliness, web responsiveness, social integration, speed, 100% customization, and targeted audience.
Website Launch
Once the website is tested and approved by the client, we move ahead and upload it to the server. Depending on the project type, you can manage your website professionally through fresh updates. On the other hand, we offer optimum support, including SEO, CMS, and integration services.
DID YOU KNOW?
75% of online users accepted to judge a company's credibility based on its website's design.
OUR SATISFIED CLIENTS
Our innovative Web Development tactics for these brands leads to their Ultimate Digital Success
Why Choose Compny
For Web Development?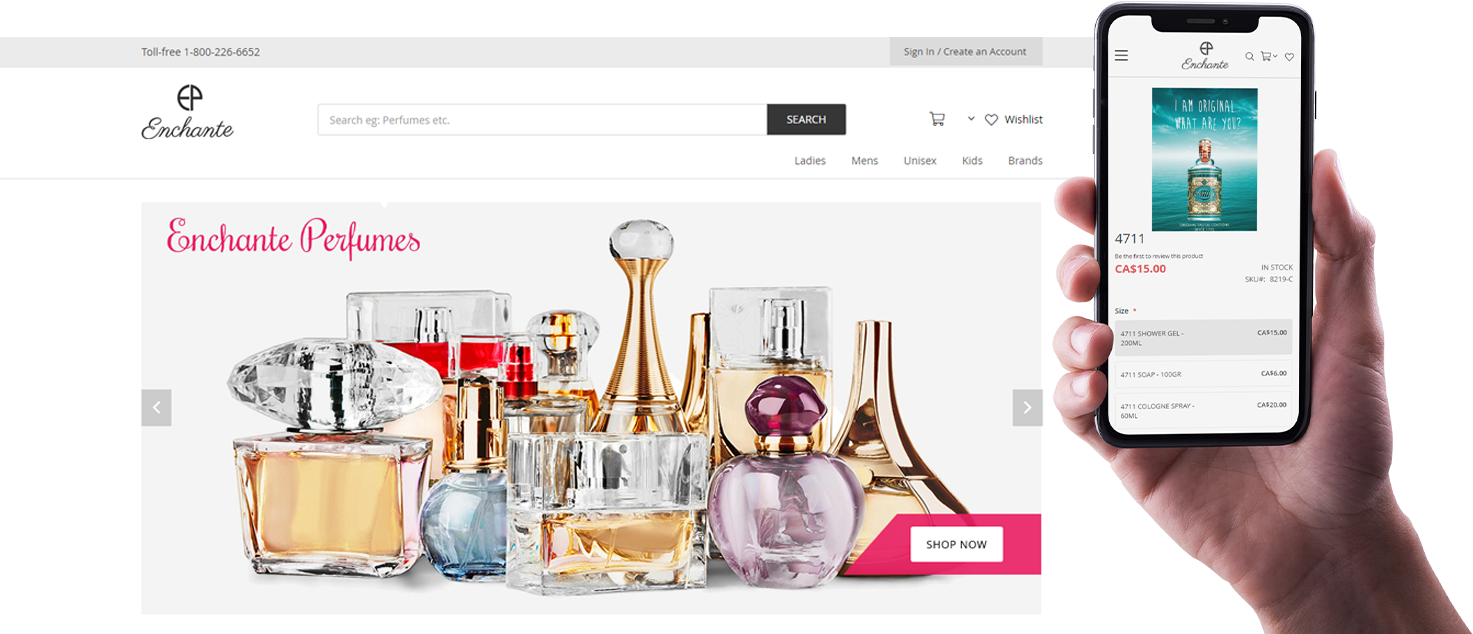 In my opinion, website development is an enormous opportunity to take a business to the next level. I was lucky to get what I wanted with the best website developers in town. They offered a fully responsive website, beautifully designed and tailored specifically to my business needs. Currently, the website serves multiple purposes.
Enchante Perfumes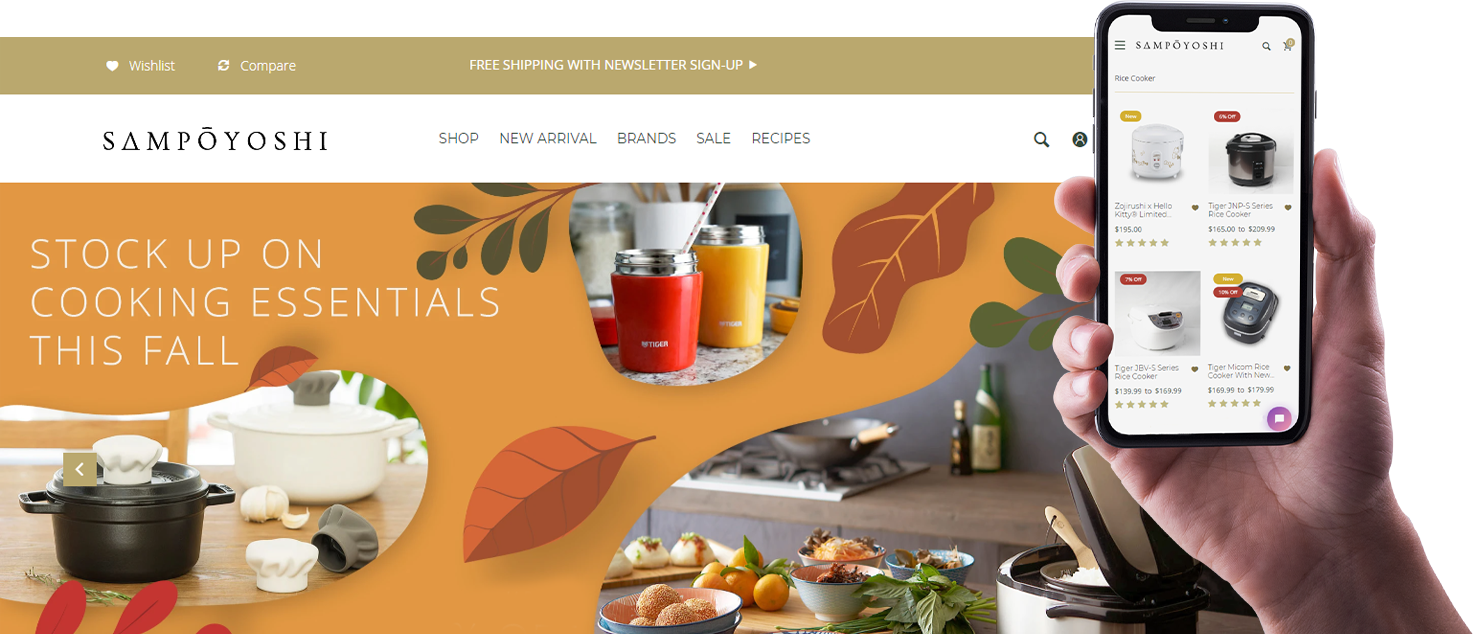 Absolutely the best website development expertise I have ever come across. I hadn't decided on having a website until the pandemic set in. After a formal assessment of the common website developers, I ended up here. I must say that these are multi-skilled website developers offering cutting edge experiences. My website stands as a testimony.
Sampoyoshi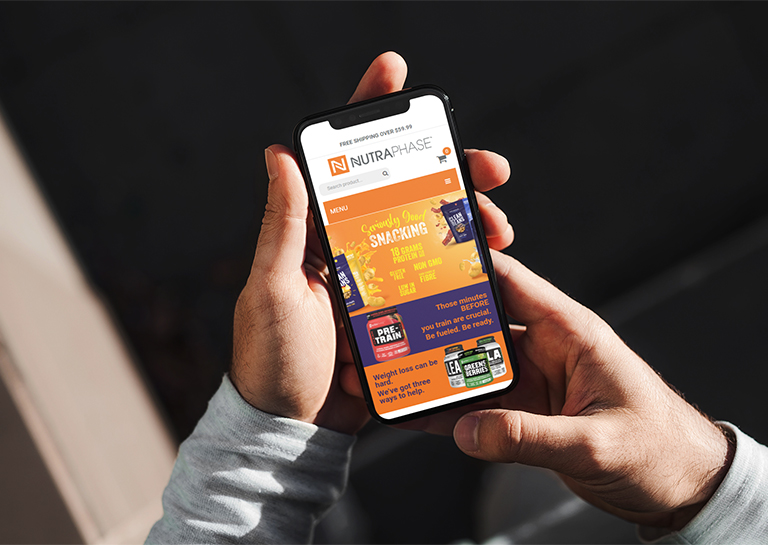 "We knew we were in good hands when under Compny INC.'s digital services, we witnessed a rise in our online visibility and returns. They are backed with experience and their attention to detail is really commendable."
NutraPhase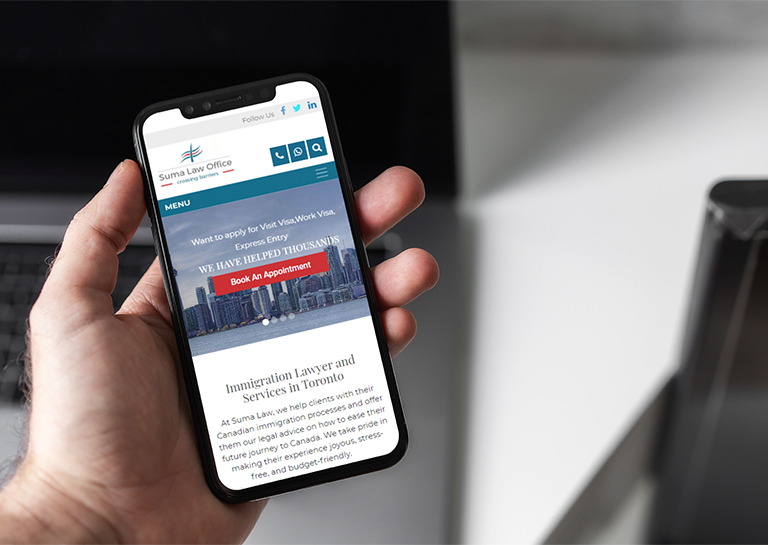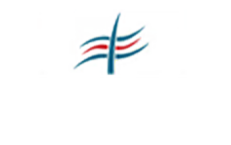 "Compny INC. is our perfect guide and navigator in the digital marketing world. Their digital services are a fruitful experience as we have seen many positive changes since they took charge of our online marketing."
Suma Law Office
Why Should I choose Compny?
There are various reasons as to why you should consider Compny for website development. It is an entirely sophisticated web development company with contemporary technical expertise for competent websites. 
How many pages can a website possibly have?
A website can have as many pages as possible to display all kinds of information. Complex websites, i.e. eCommerce sites, have multiple pages, yet easy to navigate. No matter the number of pages, a website is customized for user experience. 
How much does web design cost?
The cost of web design varies depending on the project complexity, customization, technical requirements and support. For more information, you can get in touch with Compny for a quotation.
Will my website design be search engine friendly?
Business websites are created with the intention of launching them on a public server. Before launching a website, the technical team must conduct a pilot study or an evaluation to check whether the website is search engine friendly. It also requires the team to assess whether the site meets the world wide web algorithms. 
Will you provide content writing services for my project?
Yes. Compny is a one-stop-shop digital agency providing a wide range of digital marketing services, including content writing. We perfectly craft content to suit each project and customer engagement.